When you tell the kids to scream inside of a portrait studio what do you think their first instinct is?
Did you guess scream? Did you guess hesitation? In my boys case it was hesitation. I've also had kids turn and look at me or just smile like crazy. Smiling like crazy is always good but in this case we also actually wanted the screaming. It's so funny when you expect one reaction and get a different one. Kids are the best aren't they?
What do you get when you add a couple of over dressed boys and a little digital magic?
A whole lotta fun! We live in South Carolina so creating a snow filled winter wonderland is never a promise I can make with Mother Nature in charge. If we get snow it won't be for a while yet, and it's never guaranteed. 2016's big snow was about an inch and really not deep enough for any sledding. My little guy has been talking about when it snows and when the snow comes for months! So I thought why not create a magical winter wonderland portrait of my boys. And guess what they loved it. What do you think? Would your little ones just love seeing themselves in a Winter Wonderland? I'm planning for ours go over the fireplace for the Holiday season and maybe use this as our Holiday card as well.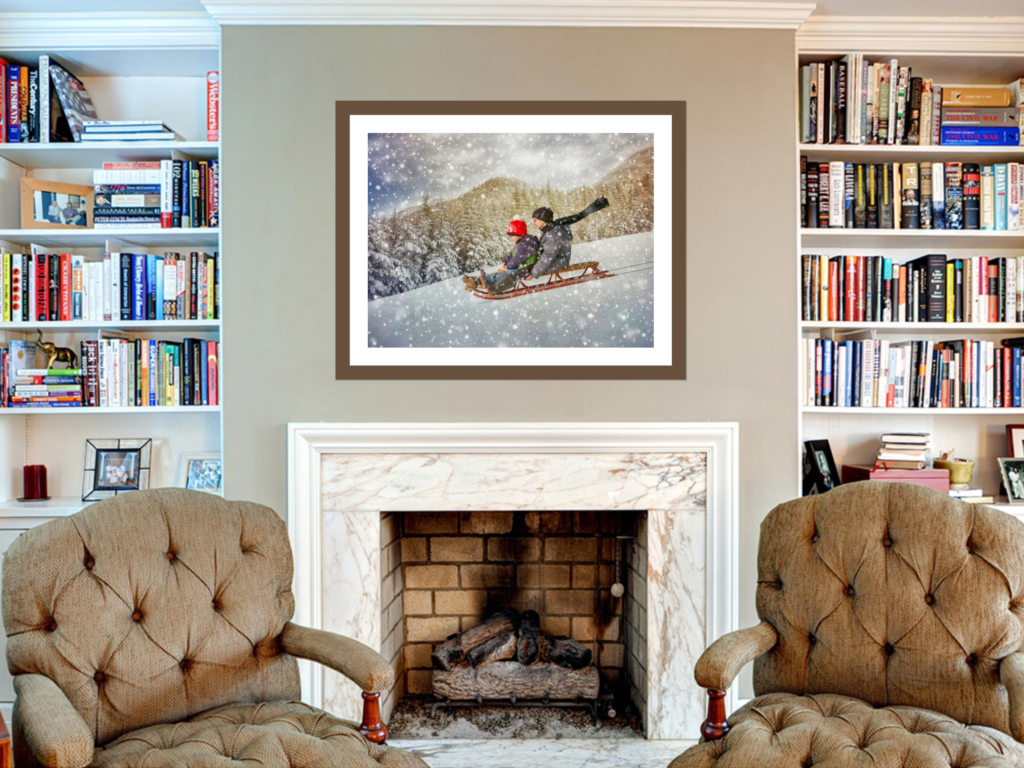 Would you like to create some Snow Magic for your kids? Contact me and we can have them screaming in no time! Seriously though let's make some magic for your kids.
-alicia
803-336-5125 or alicia@insleyphoto.com to grab your Snow Magic Appointment before the end of November!